APAACE Automechanika Mexico2019 will be held in Mexico City, Mexico on July 6-8, 2019.
We have prepared welfare for everyone. If you come to our booth, we will give out our company's Discount Coupon, which can be used when buying our products. It will be a good chance to save your money!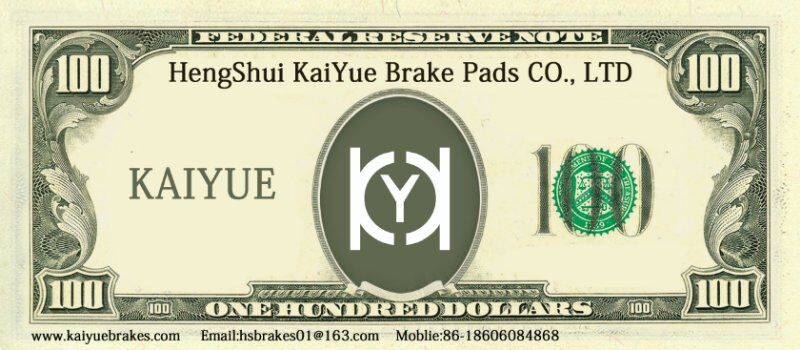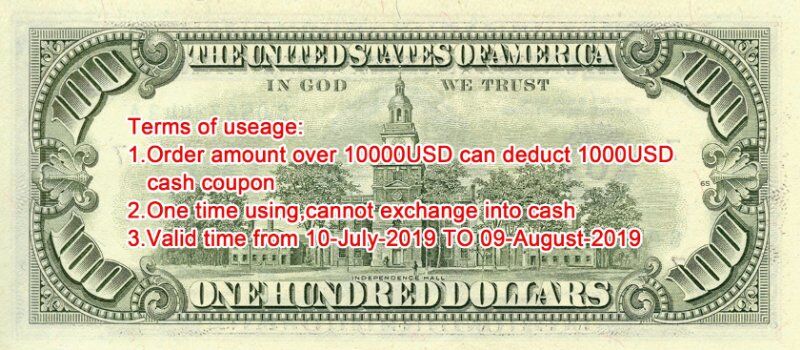 Our Booth Number:S4547
Parts & Components
Automotive components, spare parts and accessories are one of the largest segments. This area draws a large audience from the vehicle customization arena to the repair workshop and parts dealers.
The product group in detail:
Powertrain (engine, gearbox, exhaust)
Chassis (axles, steering, brakes pad & brake shoe, wheels, shock absorbers)
Body (metal parts, roof systems, mounted parts, windows, bumpers)
Standard parts (fastening elements, thread and securing elements, sealing rings, roller bearings)
Interior (cockpits, instruments, airbags, seats, heating, air-conditioning, electrical adjusters, interior filters)
Charging accessories 12 volt (plugs, cables, connectors)
Regenerated, restored and renewed parts for cars and commercial vehicles
Industry institutions and publishers
We will atend this exhibition and welcome old and new client visit us.