PAACE Automechanika Mexico 2019
PAACE Automechanika Mexico 2019 was held from July 11 to July 13. Our company had taken part in this fair.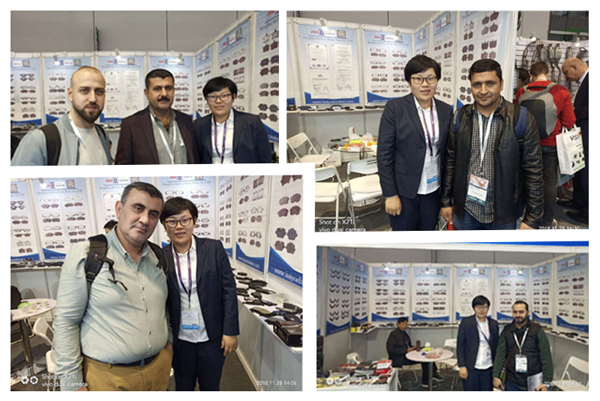 Since 2016, the two major Mexican auto parts industry exhibitions, PAACE Automechanika Mexico City and Expo INA, have been officially merged. The English name of the exhibition has been changed to INA PAACE Automechanika Mexico City. The exhibition was hosted by Messe Frankfurt (Messe Frankfurt). The Association of Businesses (APRA), the Association of Automobile and Related Equipment Manufacturers (MEMA), the American Special Equipment Market Association (SEMA) and the Mexican Auto Parts Industry Association (INA). The show is the most important automotive industry show in Mexico and Latin America. This year, the exhibition is expected to have more than 500 companies exhibiting, the number of visitors is expected to exceed 20,000, and show a new exhibition mode, fully integrate local industry buyers, distributors, retailers, garages and technical schools and other industry resources. Give exhibitors and visitors a new experience. In 2017, 500 companies from 21 countries participated in the exhibition, from Argentina, Australia, Brazil, Canada, China, Colombia, France and other countries, with a net exhibition area of 26,856 square meters.